Your Guide to Used Equipment
SIGMA Equipment, founded in 2003, is a pre-owned equipment dealer located in Evansville, IN. We serve manufacturing businesses through the buying and selling of used packaging and processing equipment. We can save you time, space, money, and resources.
When working with SIGMA, you gain the assurance of knowing you're receiving high-quality services from a top 5 buyer and seller of pre-owned packaging, processing, and support equipment.
We not only sell cost-effective pre-owned equipment, but we also buy and rent equipment as well as offer additional services. We also created our own online secondary marketplace system for connecting equipment buyers and sellers. This allows us to market to thousands of customers in the industry to help match you to the equipment you need.
We offer thousands of listings of equipment for a variety of different industries. Our experienced sales team will work with you to understand your equipment needs, identify the right equipment and outline your buying options. If a particular machine is not in stock, we have access to listings for tens of thousands of additional items through our extensive dealer network.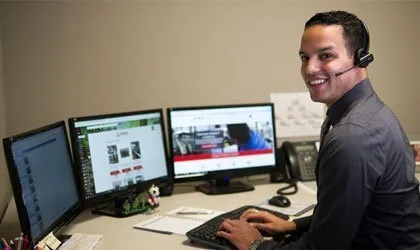 Our purchasing program will turn your surplus equipment into recovered capital. We have customized our buying process to give you the option of choosing your priorities. Whether you are looking to generate income quickly, free up immediate space or maximize your return on investment, we have a solution that will fit your needs.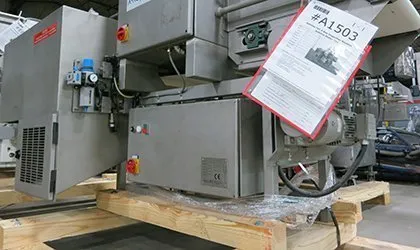 Only need a piece for a short period of time, want to decrease overhead costs, or not ready to commit to purchasing? We offer a full fleet of rental equipment available for long or short-term rental with flexible terms. In addition, if you decide to purchase the piece outright, your monthly rental payments can be applied to the purchase price.
Interested in learning more about the SIGMA group or one of our specific brands?