Two things that make SIGMA Group stand out from other companies
Our employees

|

The opportunities available to them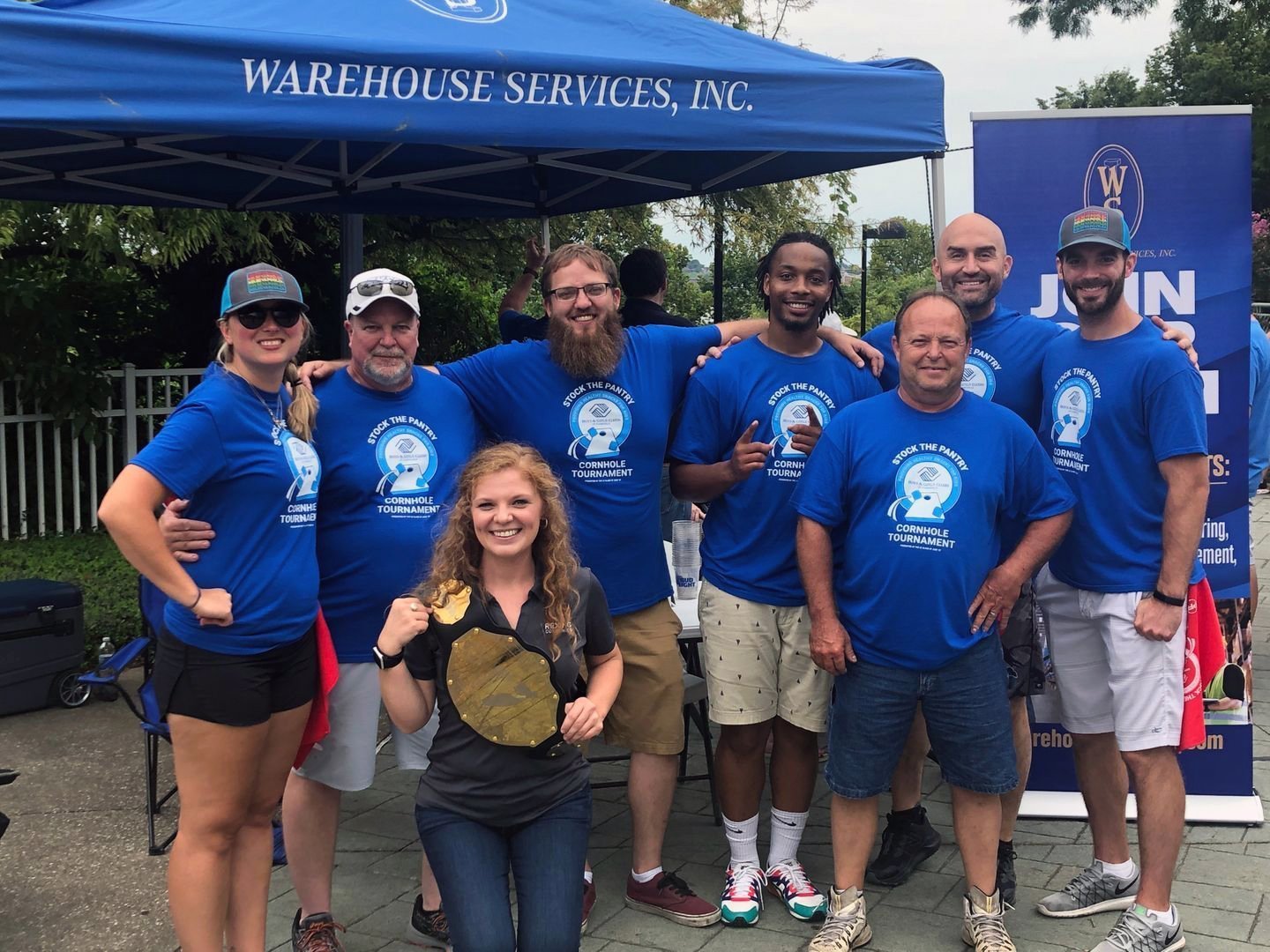 We are extremely proud of our employees because they truly are what make SIGMA, SIGMA. We have implemented an employee stock ownership program (ESOP), meaning that once you become a member of our team, you have the opportunity to become an employee-owner. This brings a new level of respect and collaboration amongst co-workers. Working together toward a common goal brings our team closer together and creates the engaging, supportive, and rewarding culture that is SIGMA.
Here at SIGMA, we believe that our best work is done when we're working together. We are an extremely collaborative company and the knowledge that comes from pulling ideas together is what makes SIGMA such an innovative and diverse service provider. Our team members can be found brainstorming projects on whiteboards, discussing how to involve other divisions across the organization, and always helping each other out to reach success.
Who Makes Up the SIGMA Team
We're not only interested in the growth of our products and services, but we are dedicated to the development and success of our employees as well. We invest in our people so that they have the resources they need to thrive and grow into their current positions, or new ones, within our company. We have a diverse team of hard-working, innovative, collaborative, and trustworthy people who each bring a unique perspective and element to the company.
Interested in joining the SIGMA team?